Montreal Vacation Packages
Cheap Flights from Montreal
Thousands of hotels to search from
Red Hot Destination
If you're looking for a relaxing vacation with breathtaking sights everywhere that you turn, then Aix en Provence is definitely the French vacation spot for you. The best starting off point for discovering the charms of the Provence region would be to pack a picnic basket and plant yourself amongst the rolling hills of its lush and legendary scenic countryside. Rich in heritage, architectural beauty and stunning vistas that inspired the likes of Paul Cézanne, Aix en Provence offers a refreshing break from your daily routine.
Marseille, just north of Aix, is also located in Provence. Marseille is France's third largest city behind Paris and Lyonand the country's largest Mediterranean coastal city. We have the best summer deals on France Flight + Hotel Packages and Flights all over France. Get yourself a cheap flight to Marseille or Nice or perhaps you'd prefer a Marseille vacation package or an Aix en Provence vacation package for your Fall 2013 escape to France.
Cruise to destinations around the world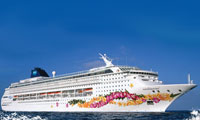 Norwegian Cruise Line
Norwegian Sky
May 5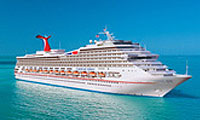 Carnival Cruise Lines
Carnival Glory
May 31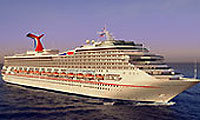 Carnival Cruise Lines
Carnival Valor
November 2
Find it Here
Vacation Packages
Cheap Flights
Build Your Own
European Packages
Burlington

Vacation Packages
Use our search engine to find the best prices on vacation packages for your destination.
Travel Deals