Saskatoon Vacation Packages
Cheap Flights from Saskatoon
Use our search engine to find the best prices on flights to this destination.
Thousands of hotels to search from
Red Hot Destination
Spending quality time with your family is vitality important and a vacation can certainly strengthen a family's bond as the quality time can influence increased communication and solidarity amongst your unit. Being able to unwind together allows parents and kids the opportunities to interact in a more relaxed fashion. If the kids think you're the uptight parent, wait 'till they get a load of you in vacation mode. Start the bonding process now and begin planning your Summer Break Getaway with your spouse and the kids.
Need ideas for your family's summer vacation this year? If you have younger kids under 12 try some Orlando vacation fun at Disney World and Universal Studios, Nature hikes in Costa Rica with older kids, or a family friendly cruise. Or perhaps your family just wants to take it easy on a beautiful beach in Cuba or Jamaica. After a long, hard winter who could blame them?
Find it Here
Vacation Packages
Cheap Flights
Build Your Own
European Packages
Travel Deals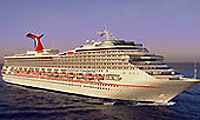 Carnival Cruise Lines
Carnival Conquest
January 11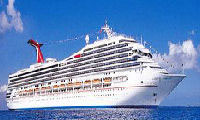 Carnival Cruise Lines
Carnival Splendor
January 18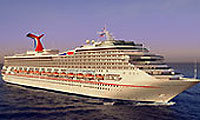 Carnival Cruise Lines
Carnival Valor
March 8